Nestled within the iconic structure of the once-mysterious "Baltiets", Vabalava Theatre Centre merges the city's illustrious industrial past with its flourishing cultural present. "Baltiets", in its prime, was a cornerstone of technological advancements — a place where the brightest engineering minds collaborated, producing pioneering inventions like Yuku's first school computers and unparalleled equipment for the nuclear industry.
The Vabalava Theatre Centre, with a capacity to accommodate over a thousand attendees, masterfully merges spaciousness and intimacy. The two expansive performance halls are tailored for diverse events, complemented by a more intimate hall for close-knit gatherings. Anchoring this expansive space, the "Alex Kohvik" cafe on the ground floor offers a cozy refuge, ideal for networking, post-show discussions or a serene moment amidst the centre's blend of rich history and dynamic present.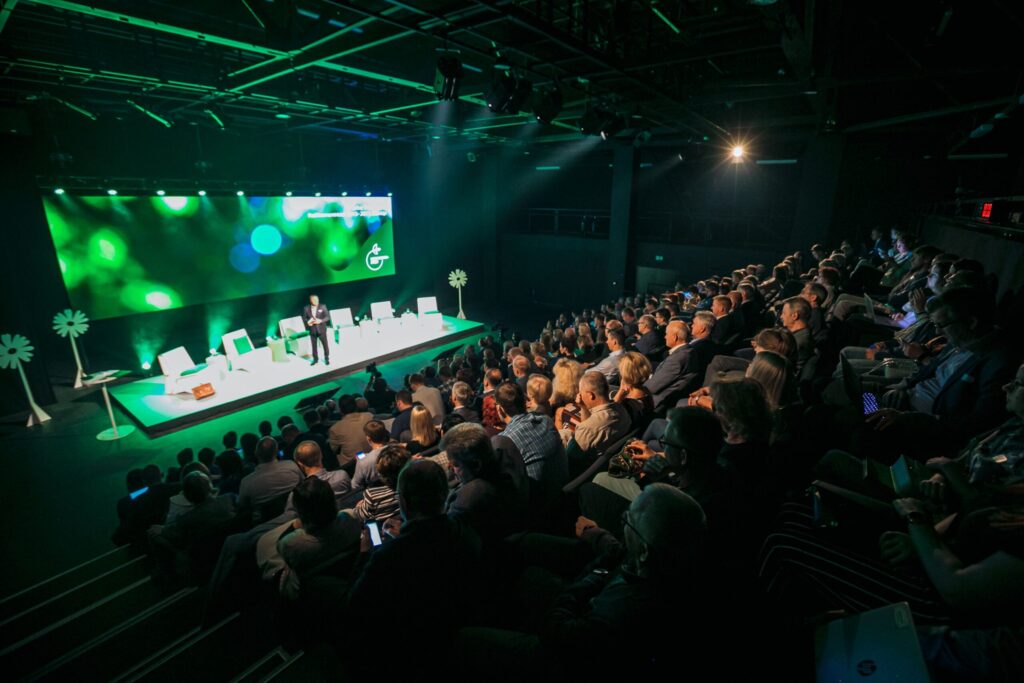 W3N offers a unique occasion for Web3 experts and enthusiasts, as well as conventional creatives to converge and create valuable connections.