not another web3 conference
Bridging Worlds, Igniting Change
W3N 2023, held in the iconic city of Narva, serves as a powerful emblem of innovation and freedom. Set against a backdrop where histories and futures converge, the event stands as a testament to the possibilities that emerge when technology meets collaboration. By embracing the latest in Web3, AI, and digital art, it aims not only to advance global digital frontiers but to reignite the promise and potential of "once-lost" regions. In these complex times, when borders seem more evident than ever, Narva stands as a reminder of the power of convergence, collaboration, and community. It underscores the message that no matter where we come from, shared visions of democracy, freedom, and progress can bring us together.
Experience firsthand insights from global leaders, charting new paths in Web3 and the expansive realm of AI innovations.
Dive deep into top tech topics, unraveling the mysteries of NFTs and the transformative potential of decentralized technologies.
Engage in unique workshops, where the vibrancy of digital art intersects with the latest in tech, offering a comprehensive learning experience.
Explore our awesome venue, which becomes a canvas for showcasing pioneering Web3 solutions, NFT displays, and AI breakthroughs.
Connect authentically in a community space where Web3 enthusiasts, digital artists, and tech visionaries foster meaningful dialogue.
Unwind at our immersive afterparty, the perfect setting for networking and celebration among the pioneers of digital art and next-gen technologies.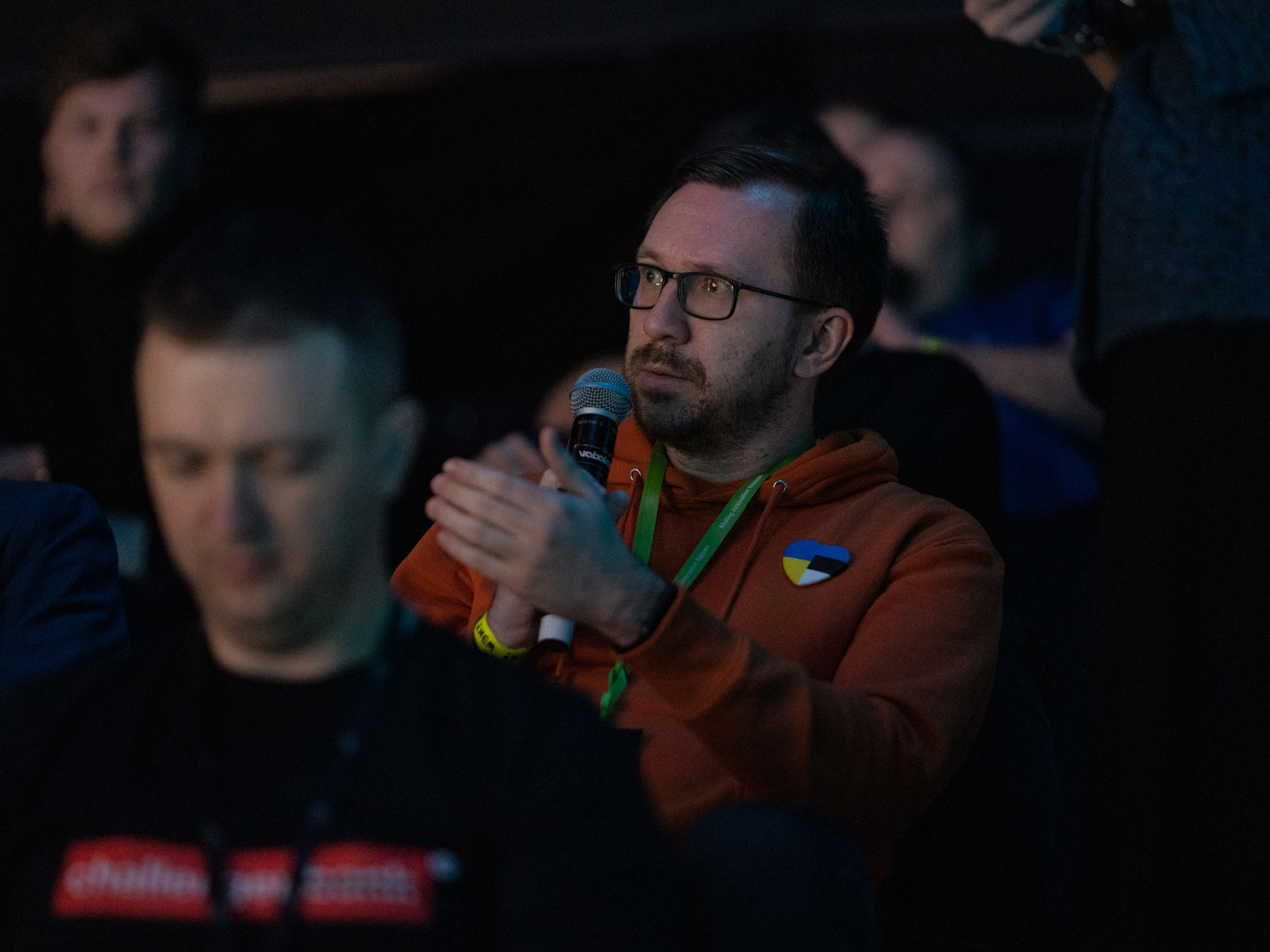 a global conference
innovation at the edge of europe
Dive into W3N 2023 in Narva, a unique confluence where the realms of Web3, AI, and digital art come alive. Positioned at the very edge of Europe, Narva represents freedom and innovation. Connect with global visionaries, immerse in pioneering discussions, and witness firsthand the transformative power of technology. Embracing both freedom and innovation, this event, set against the backdrop of Narva's rich history and vibrant culture, promises a blend of knowledge, breakthroughs, and unforgettable experiences in a city that epitomizes innovation at the crossroads.
W3N offers a unique occasion for Web3 experts and enthusiasts, as well as conventional creatives to converge and create valuable connections.