what to do and where to stay
Meet different cultures, both old and new. It is the historic border where East meets West which has forged Narva`s specific character creating its` uniqueness. A meeting place for different nations, states and cultures.
A diverse history has marked Narva – it has been a fortress town, ruled over by Danes, Germans, Swedes, Russians and Estonians. Narva is the only place, where two warring cultures were this close to one another – the 14th-17th century Germanic Order castle with bastions and 15th century Russian fortress face each other, only stone's throw across the river.
Narva has always been a centre of international trade, outside of its military past. In Viking times the trade route named in ancient chronicles as "The Way from Varangians to Greeks" started here. Later Narva was an important staging post on the road from Tallinn to Novgorod. In 1345 the trading settlement was granted town status. Narva`s golden age was in the 17th century Under the Swedish rule; when the downtown area, with its` unique architecture, was built. Unique Baroque styles of architecture gave Narva the festive appearance of an important town. Unfortunately, after World War II, only a fraction of its former glory survived.
The only airport you'll need is Tallinn (TLL). There are no flights directly to Narva, but it is very convenient to get to by bus or train from Tallinn.
Take the Tallinn-Narva train from Baltic Station (Balti Jaam)
You can buy tickets on the train too. 1st class seats need to be reserved in advance. Tickets: elron.ee/en
Take a Tallinn-Narva bus from Tallinn Bus Station (Bussijaam)
We recommend Lux Express for best comfort.
Tickets: tpilet.ee/en
If you're travelling from Tallinn, head east on E20. If you're travelling from Tartu take E264  north and then E20 east.
If you have a teleport at your disposal, you could teleport somewhere safe, like a park. Take care to avoid moving cars , electric scooters and other obstacles.
There are more choices available in Narva. See all available options on Booking.com
spa hotels in narva-joesuu
You may wish to stay at a SPA hotel in the neighbouring town of Narva-Joesuu – a short 15 minute taxi ride from Narva. Or you could take a bus which takes a little longer. Narva-Joesuu is located on the seashore of the Gulf of Finland. See all available options on Booking.com
Free coffee will be available at the Vabalava venue until evening from Alex Kohvik. Here you can also grab something to eat or snack on. There are plenty of places to eat in Narva and many near the venues. Check out Google Maps for suggestions and reviews.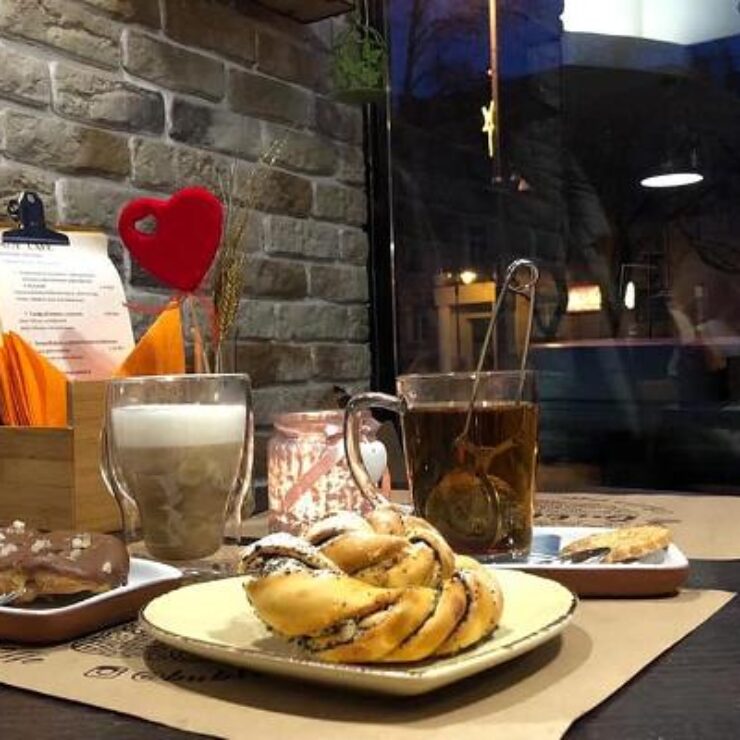 Bublik serves the best home-made pastries, pies and pirozhki. Show your W3N badge when for 5% off your bill.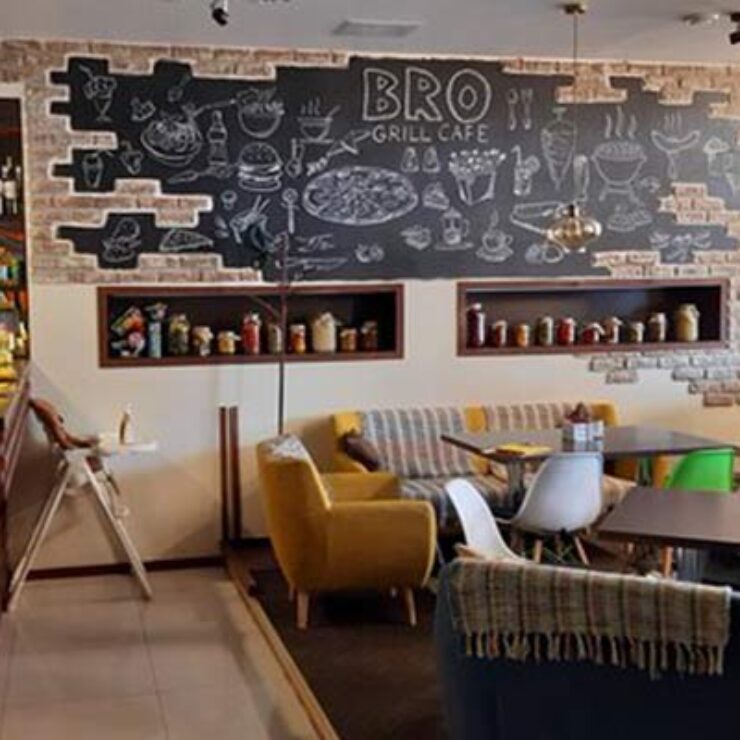 Pizza, burgers, shawarma and grill – a great spot with a variety of choices. Show your W3N badge for 5% off your bill.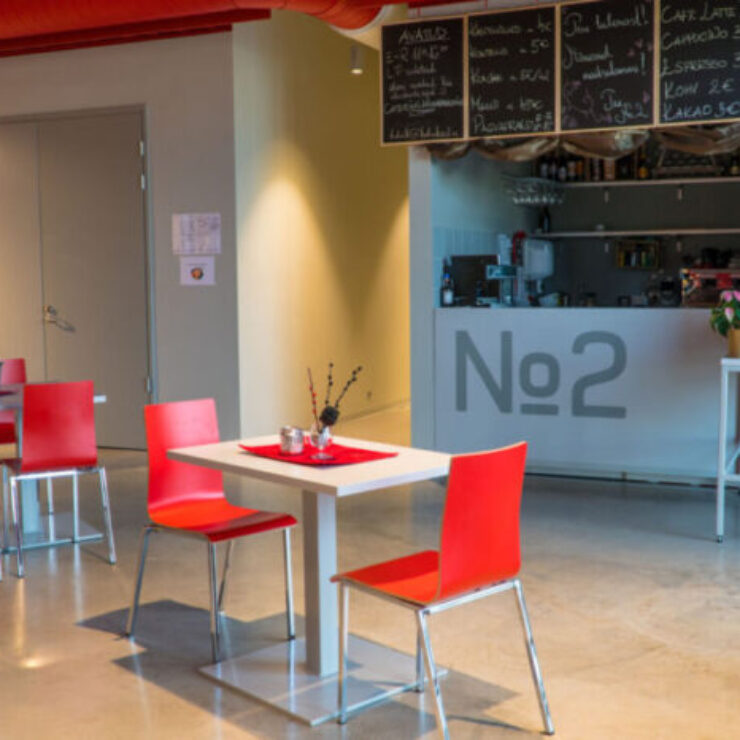 Alex Kohvik serves delicious food and will be available inside Vabalava all day. Grab a free cup of coffee here.
W3N offers a unique occasion for Web3 experts and enthusiasts, as well as conventional creatives to converge and create valuable connections.